Sax & Violin
This Is The Official Home Of Rike On Sax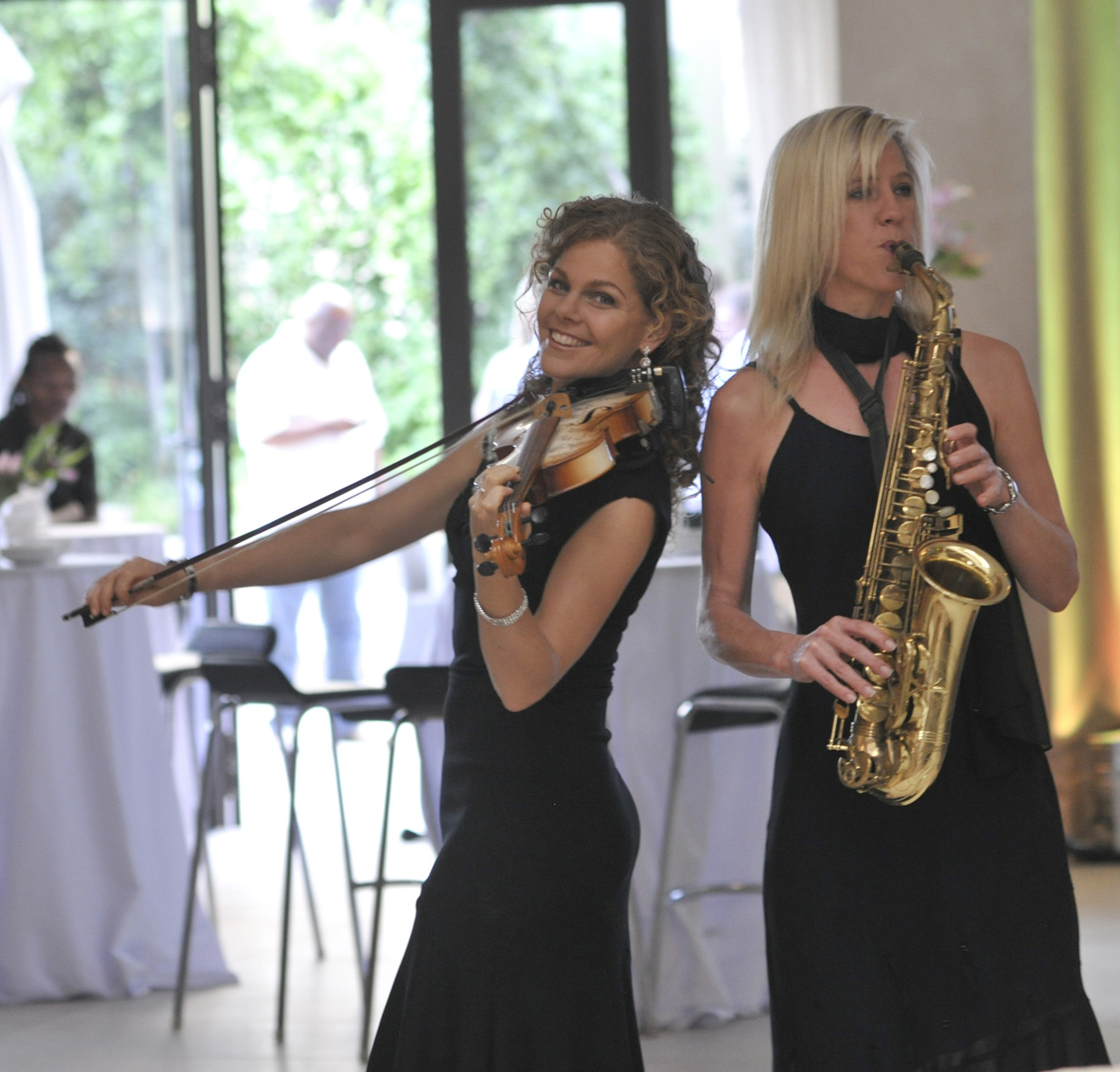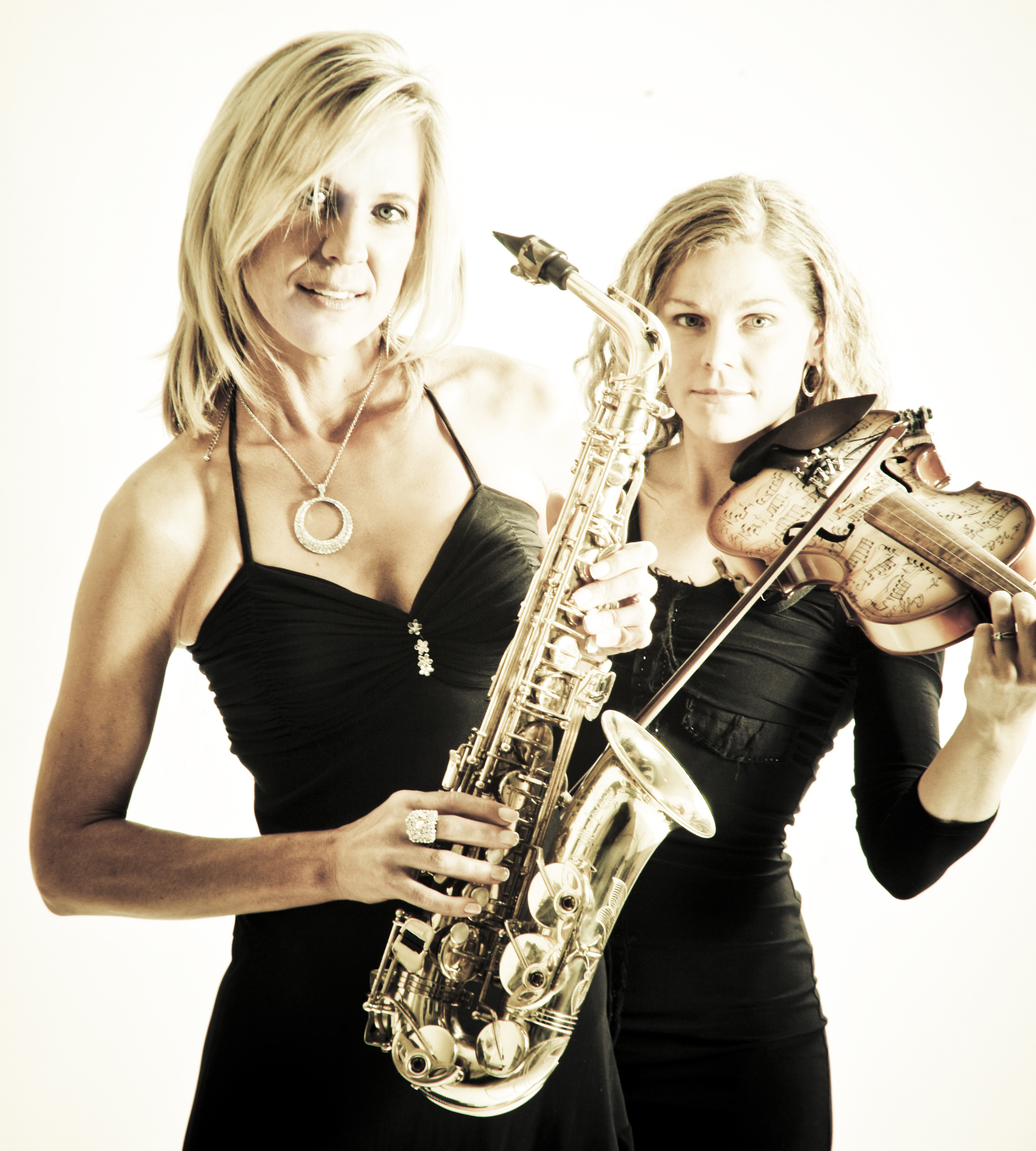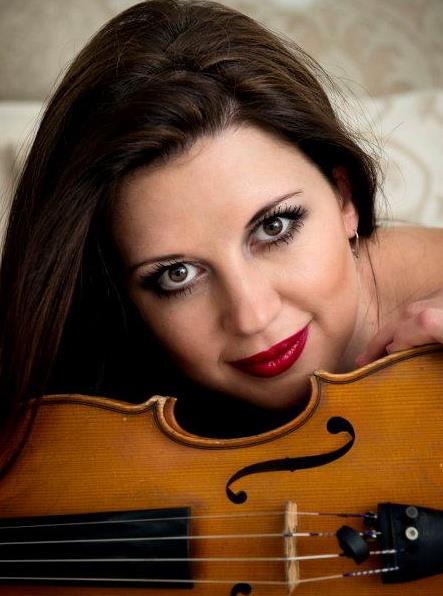 "Intrigue Sax and Violin Duo"
Intrique Sax and Violin – this dynamic female duo has been the highlight of many functions, providing musical excellence and entertainment that will make a lasting impression on guests.
Intrique consists of two seasoned female musicians on violin and saxophone, that often perform at corporate events, dinners, cocktail functions, golf days, weddings and birthday parties. Regular clients include Nedbank, Mobotix, NSBC, Bauch and Lomb, Nokia, Hollard etc. They frequently perform at venues such as The Saxon, Sun City Palace, Johannesburg Country Club, Hyatt regency. They are available to travel and have been invited to perform all over the country, from The Sishen Country Club in Kathu, to the Crystal Towers in Cape Town, Zimbali in Durban, the Champagne Sports Resort in the Drakensberg to name a few.
The vast music repertoire covers genre's from classical to jazzy, laid back, contemporary instrumentals, to latin and funky up-beat numbers. They understand the audience well and carefully select the right type of music to suit the guests and the event. Special care it taken to compliment the music with stylish evening gowns or cocktail dresses to add to the ambiance of the event.
If the situations lends itself to it, they can be highly interactive by roaming around guests whilst performing entertaining numbers where everyone can tap the feet or clap along. Musical and performance integrity still remains of high value to these musicians.
Both musicians are classically trained and has performed in orchestras in Johannesburg
A favourite for the duo, is performing French Café and Italian Café style music. This sound of this duo truly lends itself to this genré, with songs such as O sole mio, Tango from Scent of a Woman, old school swing style Italian café numbers such as Tú Vuó Fá Fuo L'Americano, Volare, Besame Mucho, Santa Lucia, with some French Café hits La Vie en Rose and some music with accordion backing music.
Intrique duo often performs at Italian events, kitchen teas, baby showers and birthday events. Some examples of music in the repertoire:
Jazz: Fly me to the moon, My baby just cares for me, Summertime, Autumn Leaves, Mack the Knife, New York New York, My Way, Have I told you lately that I love you, Take 5, Misty Latin: Girl from Ipanema, Mas que nada, La isla bonita, Chico latino, Lambada, Sway, La bamba, Besame Mucho,
Instrumentals: Kenny G, Glenn Miller "In the Mood", Vanessa Mae's 'Caravans', "Lily was here" Candy Dulfer, "A cry, a smile, a dance"
Pop numbers: Ain't no sunshine when she's gone, Sting numbers like 'Shape of my heart' and 'Fragile', Don't know why, Dancing Queen, Because you loved me, Against all odds, Guru Josh – Infinity, Goldfish – Hold tight
African music: Weeping, Lion sleeps tonight, Ndihambawe Nawe, Emlanjeni, Pata Pata, Vulindlela. Classical music: Bach' Air on a G-string', Pachelbel's 'Canon', 'You raise me up', Vivaldi's 'Spring', Habanera, Theme from the New World Symphony, Czardas, Beethoven's 5th, Handel's Air.
PLEASE COMPLETE THE FORM BELOW FOR A OBLIGATION FREE QUOTATION
Our pricing is related to the specifications of the client and is subject to change without prior notice. Please contact Rike should you want to discuss your requirements with her. Please note : Rike will treat your information with respect and WILL NOT sell it to 3rd parties or spammers!